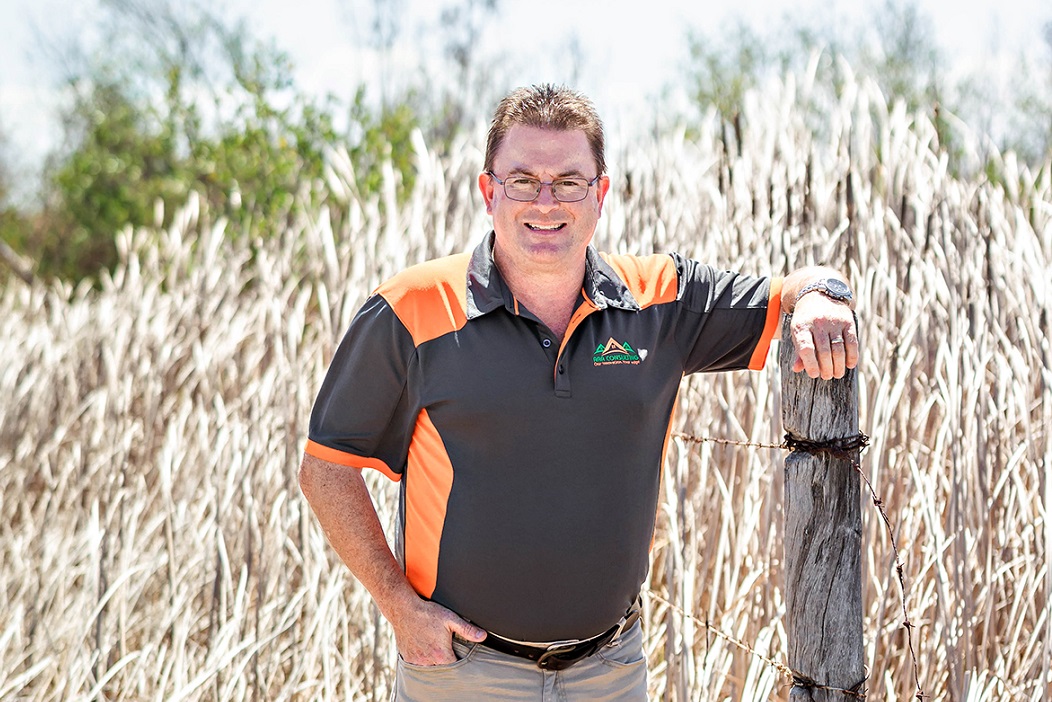 Ash Evans
Partner, Consultant - 0408 980 269
Ash is an experienced lending manager, and agricultural specialist. Originally from Adelaide, he has had the pleasure of working with regional industries across Australia. Specifically, after taking an interest in North and Western Queensland, Ash co-founded the AAA Group and has played a fundamental role in the success of small business in the area. Throughout his 30 year career, Ash continues to cherish his wealth of professional relationships. Naturally, this has fuelled his desire to connect remote business owners with the professional assistance they deserve.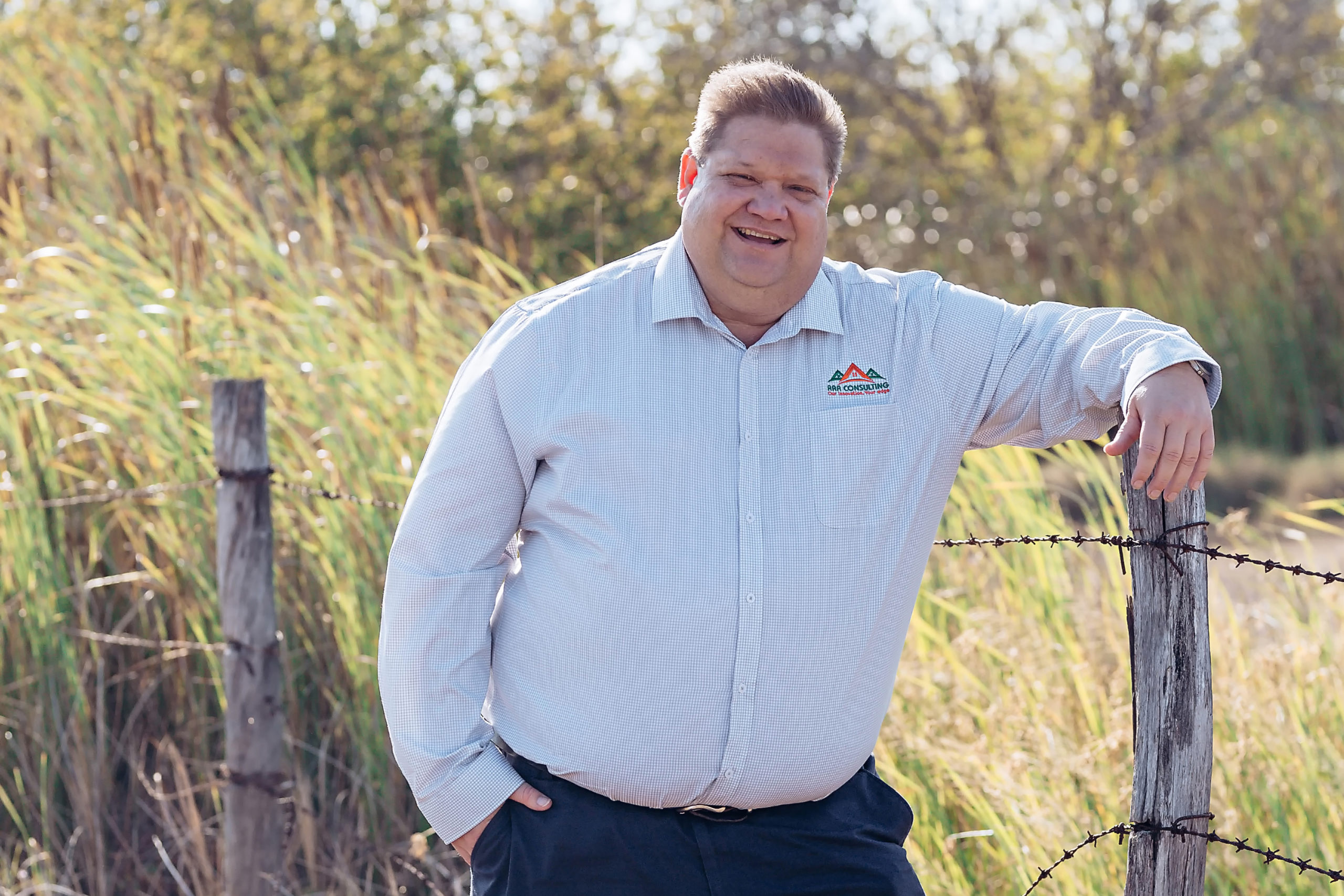 Paul Hautaniemi
Partner, Consultant - 0409 639 376
Paul is a lending and business management professional. Starting his lending career from a young age, he made short work of being recognised as a trusted branch manager in regional Queensland. During this time, Paul became well accustomed to the local industries in towns from Bowen to Mount Isa. In 2001 he co-founded the AAA Group and has never looked back. Today, he is trusted by many for his expertise in commercial and personal finance, as well as his business management advice.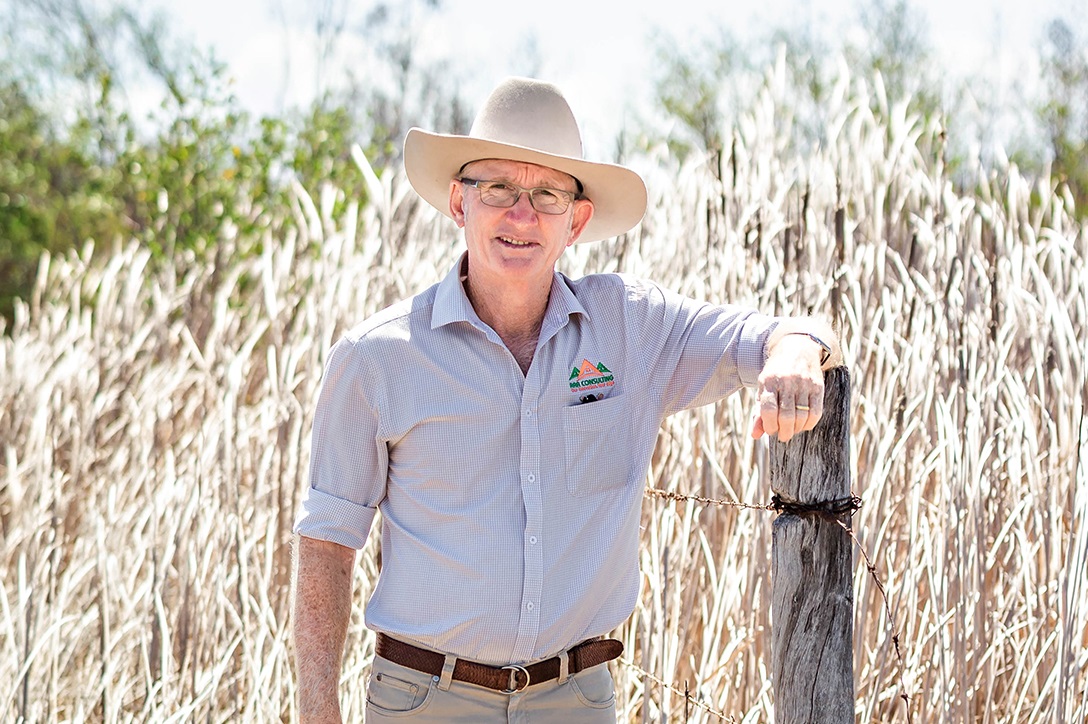 Jim Terry
Partner, Consultant - 0427 417 300
Jim has an extensive background in the grazing industry, from overseer of a leading sheep stud at age 23, to operating a sheep and cattle property and a successful Droughtmaster stud. His considerable experience as a livestock and property agent throughout Central West, Western and North Queensland developed his detailed knowledge of the region and a sizeable relationship network. He has also operated earthmoving, engineering, transport and retail enterprises. Jim has successfully navigated the challenges presented to rural businesses by the natural and regulatory environments and assisted others to overcome these hurdles. He is now a licensed real estate agent who, in a difficult environment, has achieved successful results for vendors and purchasers alike.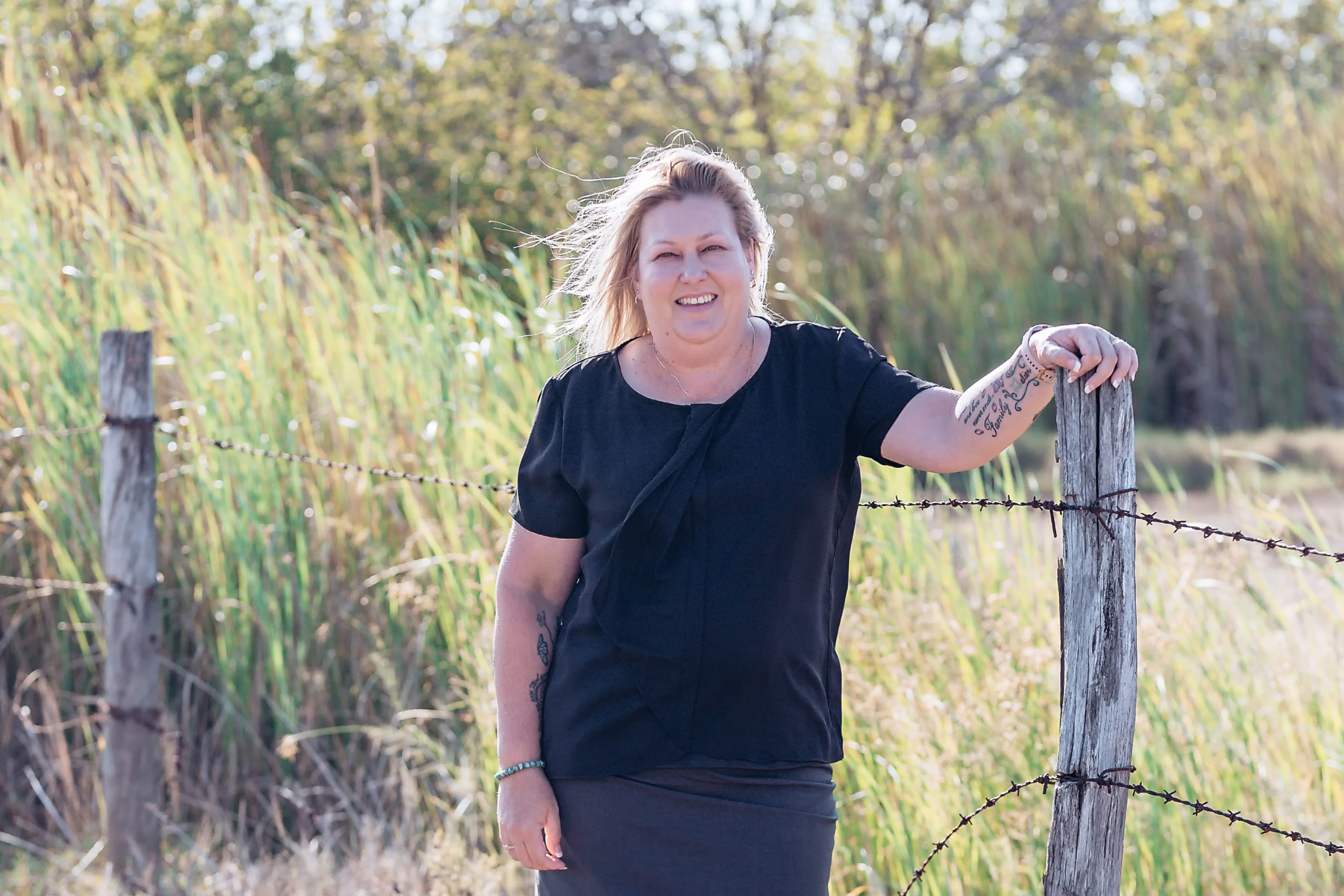 Donna Hayward
Admin Manager - 07 4779 0662
Donna has over 13 years experience in the financial industry, not only understanding the processes and procedures of general banking duties, Donna's skills include exceptional customer focus, handling customer finance applications and managerial roles. Donna is a great asset to AAA and amongst many of her office roles, Donna is responsible for organising all of the administrative activities that facilitate the smooth running of an office. Donna grew up in Cairns, spent the last 12-years living in Tasmania before moving to Townsville. Donna enjoys crafts and especially enjoys the outdoor life that Townsville never fails to deliver, walking with her little dog 'Champ'.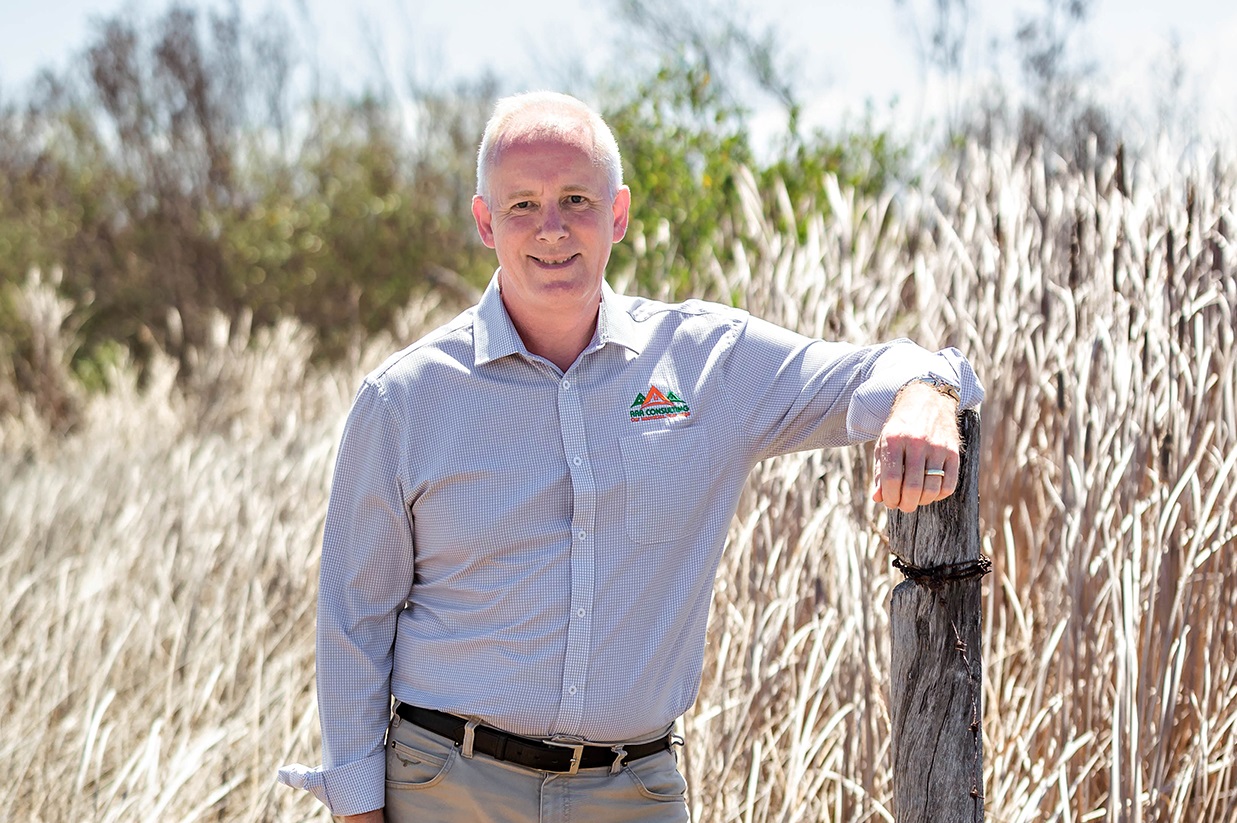 Leigh Risbey
Consultant - 0409 364 856
From Tradie to the Boardroom. With over 30 years' experience of working with Global organisations in multiple markets and small local businesses, Leigh has developed the practical skills and knowledge to assist companies of all sizes. Through strategic planning, execution and structural alignment Leigh can assist businesses to become lean and progressively sustainable whilst delivering customer value and profit. Whether working with individuals or teams Leigh adapts and listens to the needs of the customer and offers structure to solution building and sustainability.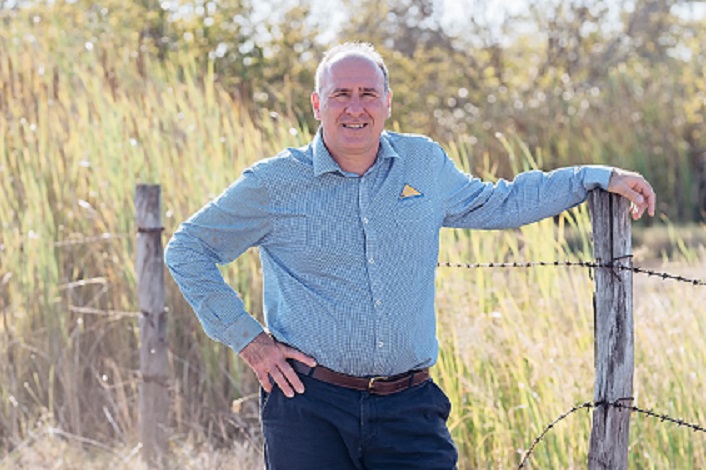 Giules Busato
Consultant - 0429 548 219
Giules is an educated finance professional with a Bachelor of Economics, and Master of Business Management. He is an agricultural business specialist with over 30 years of banking experience. Over his career, Giules has visited much of North and Western Queensland and is familiar with the speciality of the land. Now, he is entrusted by many large grazing operations due to his knowledge and experience in the industry, and as a consultant, he hopes to share this with you.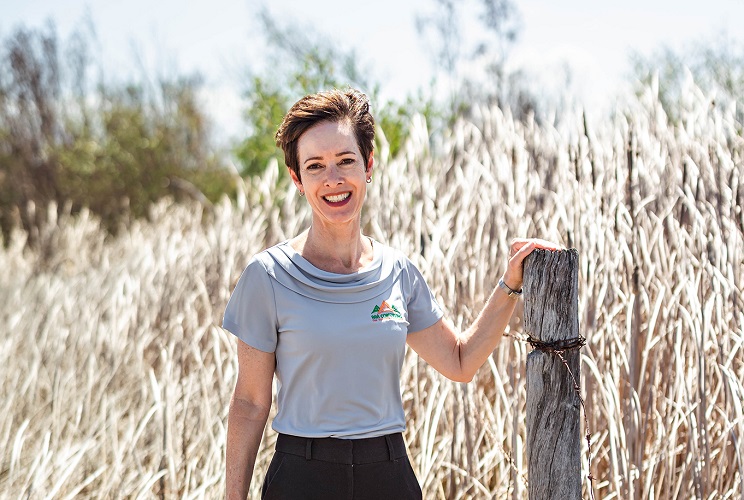 Katharine Terry
Consultant - 0427 281 188
Katharine has wide-ranging business management experience in rural and regional Queensland. Grazing and stud operations, earthmoving, engineering, transport, real estate, retail and food service enterprises have benefitted from her diligence and original thinking. Through varied occupational roles and formal education, she has gained expertise in financial record-keeping/reporting, employee and WHS requirements in multiple industries. Katharine has achieved successful contract tenders and grant applications, and maintained contract and grant compliance. She has worked in primary, secondary and tertiary education in rural and regional locations and can help families negotiate financial and other challenges at each stage of the educational journey.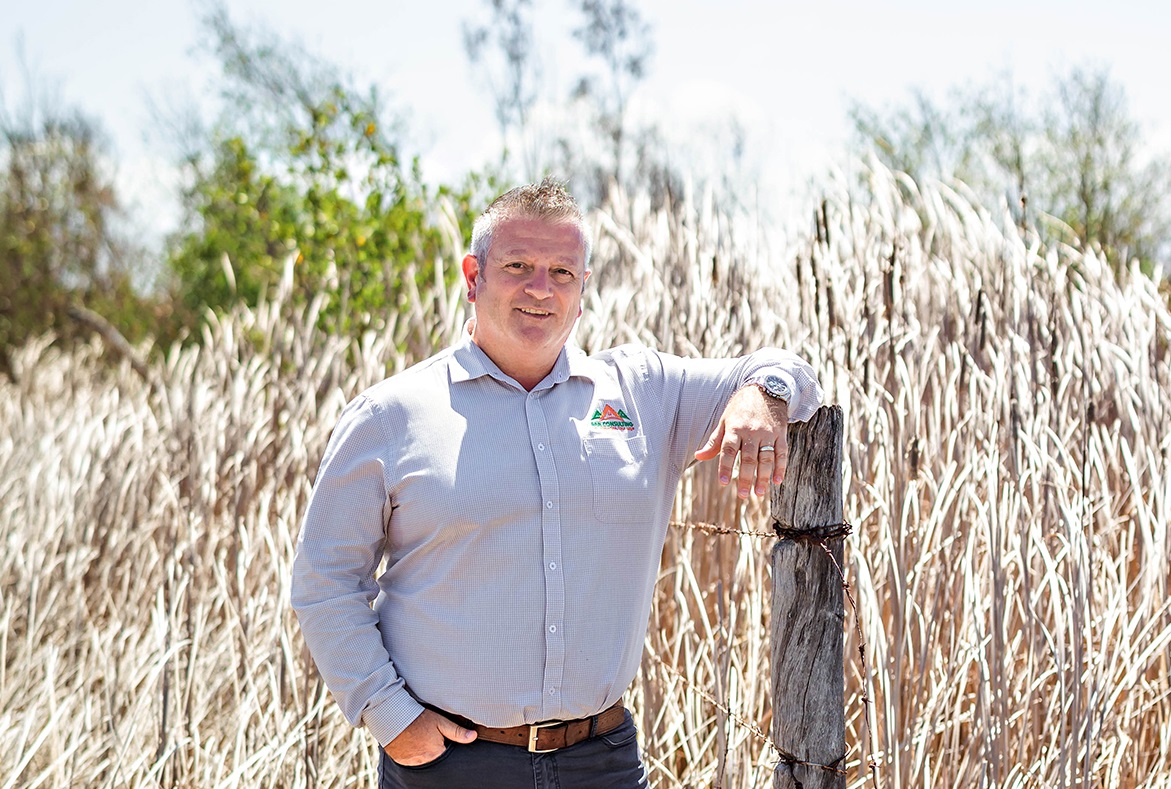 Gordon Bishop
Consultant - 041 520 7979
Since 1993 Gordon has been growing his expertise delivering professional consulting services where he has evolved as a Business Process Architect. A discipline that "represents" holistic, multidimensional business views of: capabilities, end‐to‐end value delivery, information, and process optimisation; and the relationships among these business views and strategies, products, policies, initiatives, and stakeholders. Having immigrated from Scotland in 2006, Gordon settled in Sydney and after 8 years of living in NSW he relocated to Townsville. Gordon loves his football (soccer) and is a volunteer coach for Rebels Football Club. Not forgetting his passion of the bagpipes Gordon is a committee member for RSL Pipes & Drums Townsville.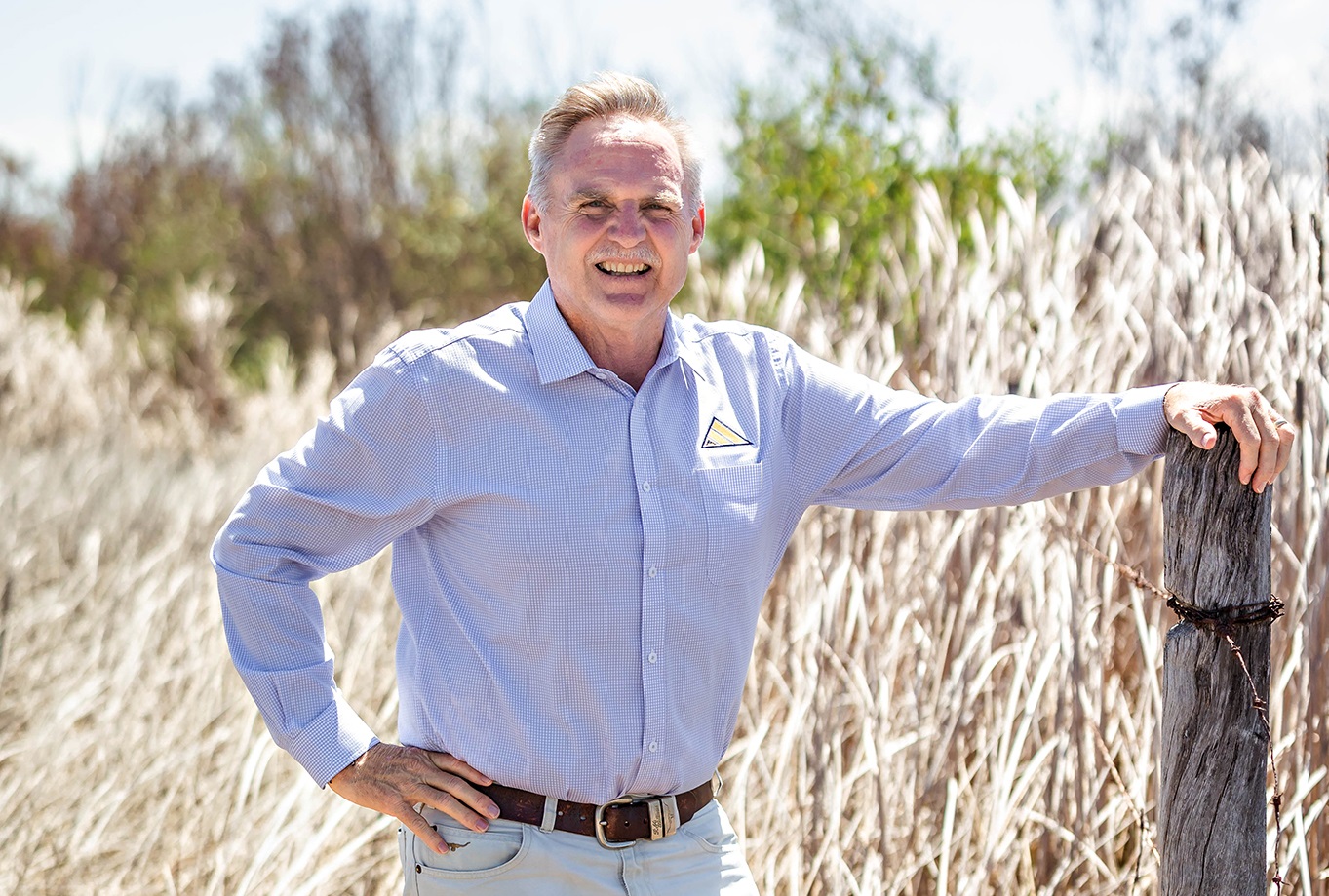 John Playford
Consultant - 0448 381 308
Raised in Hughenden, John is vested in the success of regional Queensland. With a Bachelor of Business, he has devoted his knowledge to the establishment of a successful 35-year career in agricultural finance and management. John is highly regarded by family and commercially owned operations and gathers professional satisfaction from aiding growth and succession. Outside of work, he is also renowned for his community spirit and frequently volunteers his time to regional programs and initiatives.