AAA+ Finance Solutions is a locally owned and operated Townsville company which has grown over the past 19-years providing market-leading financial services to a national level.
From inception, AAA+ Financial Solutions has been providing more than just a finance brokering facility servicing all types of industries; Rural, Business and Household. Through our dedicated consultancy program we take great pride in being able to deliver tailored financial services to "best fit" each and every one of our customers no matter how big or small the organisation, or how big or small the request may be. From enquiries about financial day to day operations and efficiencies to business acquisition and sale; we can plan your business with you, help you fix those niggling problems and get set for a sustainable future.; We have the expertise, tools and breadth of ability to access many types of financial solutions and business operational strategies to get you where you want and deserve to be.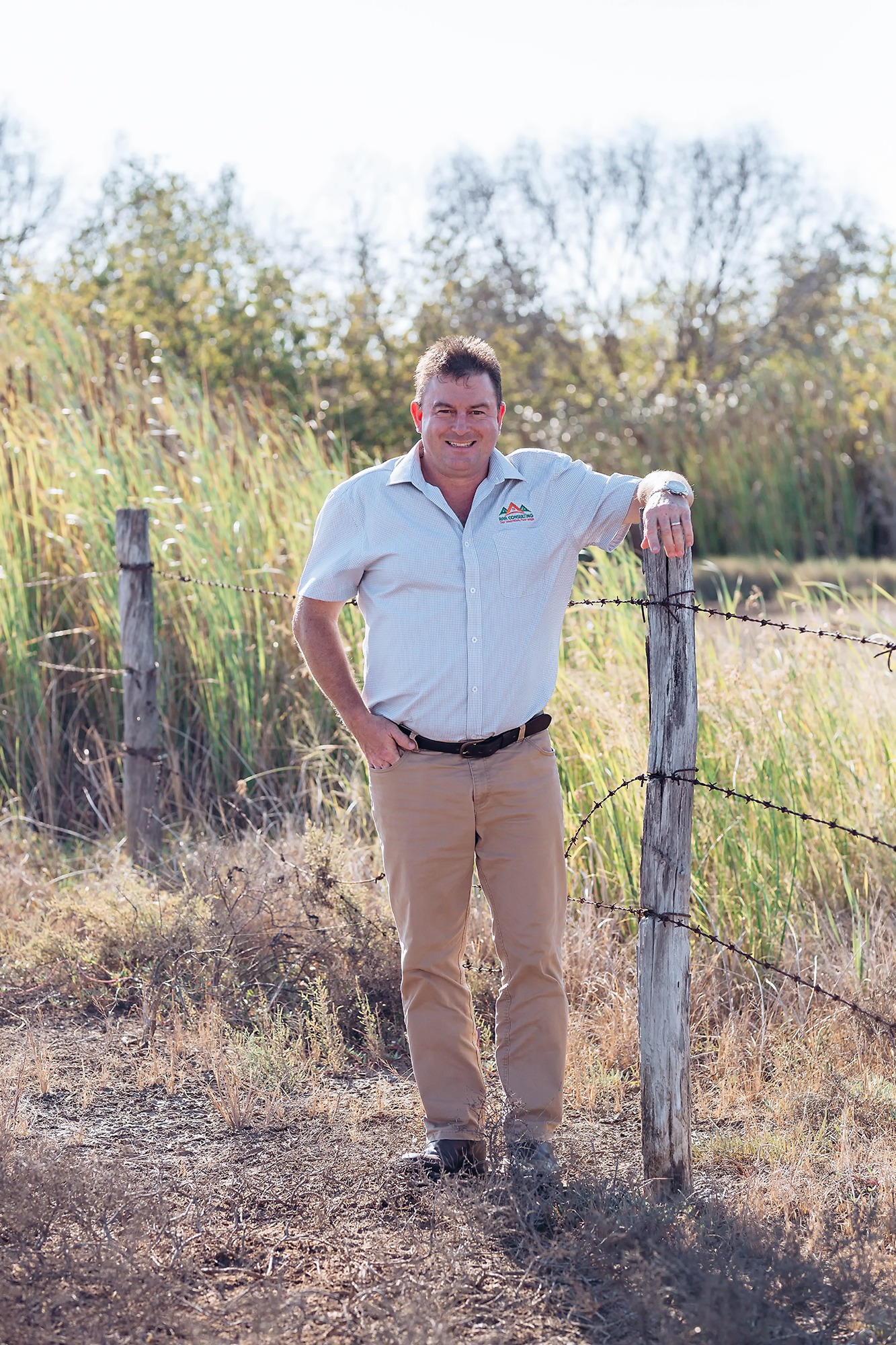 "From our humble beginnings to our present standings our customer focus, our open & honest approach while not forgetting our can-do attitude has been paramount to our growing success. During these years it has been an honour to have become an extension to our customers business and be treated as part of 'the family'."

Mr Ashley Evans, Managing Director AAA Consulting
The common ground between Rural, Business and Household is that they are facing ever-increasing pressure from changing economic conditions; increased government and banking reporting. Along with effects from such things as globalisation and information technology, larger organisations have already installed contingency plans for executives to manage the tensions and stresses in the modern business where they see this as a very important part of good Business Process Management (BPM).
Farmers are under as much, if not more, pressure than commercial businesses. These pressures come from external sources such as weather/drought/floods, government legislation with the ever-changing tightening of finance requirements and employment conditions.
One of the greatest areas of pain, although not commonly spoken about, is the growing pressure coming from within the Rural and SME business structure itself; family, work to life balance, individual family goals and different family needs (personal and professional). There are also many other unspoken issues such as; "never enough hours in the day" to get things done, conflict in family business objectives, retaining good workers, payroll duties and general management responsibilities across all aspects of business operations, all this and more add to the growing pressures of running a business?
If that's not enough, businesses positioned remotely can also face the added challenges of being isolated from professional services and readily accessible local community resource-based programs, which, have been proven to attribute to the wellbeing of "the person". In most cases, greatly effecting the people who we love the most, who are the same people we live and work with, and if left unheeded can certainly fracture over time.
This is where AAA Consulting can assist in removing all your pain points. We take time to understand you the customer, we understand that each person or business is unique, we understand the differences between industry shared common goals and individual driven strategies. Through many years of servicing businesses of all shape and sizes, we have the ability to get to the heart of your problems and offer real guidance on how best to move forward.
Through our exclusive consultative approach, we are able to turn this information gathering process into a comprehensive, 'unbiased' report which provides a clear and precise insight into your business operations and your business cost centres. In having this visibility only then, together, can we explore the principles to make educated decisions that we know will help you grow and sustain your business.
As a member, you will access to many tools and ideas on how to help you run your business more effectively and transparently. We are constantly updated and expanding the resources available to our members; financial forecasting & modelling, Business Resilience & Benchmarking, business & succession planning, stock, property & asset management, employment management, grants & subsidies, various tools and calculators that will enable you to effectively make your business more sustainable and maintain an income for your family.
The information and tools provided on our website outline the most common business policies and are designed to help inform and educate consumers to ensure compliance around government and corporate legislations. Our library of information is designed to guide you in simple steps, however, we also have seasoned experts on hand to help you on a one to one basis or help your entire company make that leap forward with you.
This is why AAA Consulting for Rural, Business and Household was born.